Your form has been submitted successfully.
We will be in contact with you shortly.
Are you feeling stuck, overwhelmed, or unsure of your next steps?
Book a free discovery call with me to explore how coaching can help you gain clarity and move forward.
I was feeling lost and uncertain about my future, but working with Kristin was truly transformative. She created a safe and non-judgmental space for me to explore my thoughts and emotions, and with her guidance, I was able to gain clarity and direction in my life. Her compassion and warmth made the entire process feel effortless, and I am so grateful for her support.
I was struggling with anxiety and self-doubt, but after just a few sessions with Kristin, I felt like a weight had been lifted off my shoulders. She helped me to understand and manage my emotions in a healthy way, and gave me practical tools to cope with stress and uncertainty. She is a wonderful listener and truly cares about her clients' well-being.
Working with Kristin was one of the best decisions I have ever made. She created a safe and supportive environment that allowed me to explore my goals and aspirations, and with her guidance, I was able to achieve things I never thought possible. She is a truly compassionate and caring coach, and I would highly recommend her to anyone looking to make positive changes in their life.
A family legacy of music here to help you achieve dreams!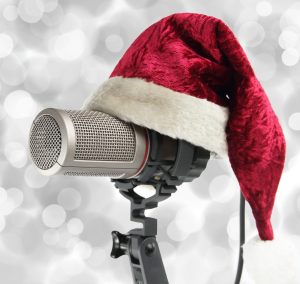 Unlock the Joy of Singing this Holiday Season 🎶🎁 with our special vocal lessons offer! Looking for a unique gift for the music lover in
Read More »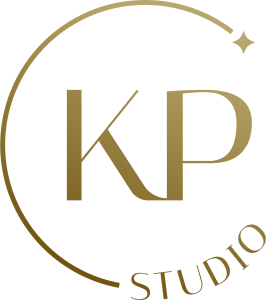 We are thrilled to announce the opening of KP Studio, a haven for vocal enthusiasts looking to refine their skills and unleash their true potential.
Read More »

Get ready for an exciting and transformative experience with our upcoming workshop on "Goal Setting, Habits, and Thought Transformation for Teens." Designed specifically for young
Read More »